We Phen- KNOW- type
Plant-DiTech provides agro-researchers with an easy to use, high-throughput plant growth experimental and phenotyping platform, as well as real-time diagnostic software tools to efficiently find the right plants, traits and materials which contribute to better yields and stress response
Plant-DiTech simultaneously controls and measures a large array of plants via feedback irrigation techniques and multiple precise sensors. The system monitors functional growth and productivity parameters from each plant under different abiotic and soil conditions. The big data is transformed into valuable knowledge to better predict yields and speed up the discovery of new plant mechanisms, growth enhancers and tolerant plants
Applications
Discover how using Plantarray will power your research in characterizing the dynamic plants response to different ambient conditions (GXE interaction) in variety of applications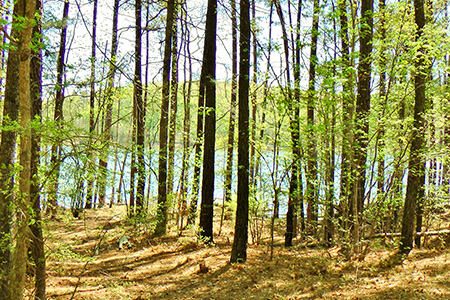 Study ecophysiology
Utilizing multiple soil-plant-atmosphere sensors, Plant-DiTech's Plantarray system measures any number of genotype population (G) simultaneously to the environment condition (E) and easily quantifies their interaction (GxE)...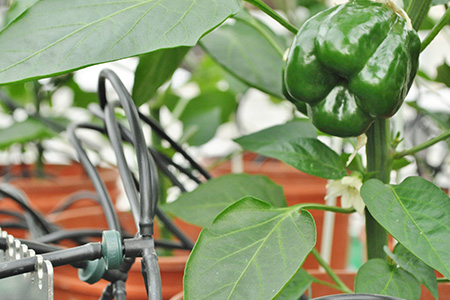 Develop chemicals and nutrients
Plant-DiTech's holistic solution applies fertilizers, biostimulants or plant protection products in different concentration under one experiment and measures the plant's absolute and relative physiological response...
The challenge is that it is very difficult to accurately phenotype plants for anything but the most obvious trait. Most of the physiological traits that impact on response to environmental stress require detailed, sophisticated and usually expensive techniques to phenotype plants, and can be applied only to a very limited number of genotypes.
Stay Updated
On future events, programs, news & blog updates.